Trimark Petroleum Group Community
The owners, managers and employees at Trimark Petroleum Group are committed to "giving back" to the communities that we operate in as well as to the global community in general.
In addition to supporting various local and regional charities on a store-by-store basis, Trimark has put together an annual charity golf tournament since 1998.
The benefiting charity for the event rotates each year but has included the Juvenile Diabetes Association, American Cancer Association and the Special Olympics.
The tournament, attended by over 150 golfers and supported by over 30 corporate sponsors, is one of the most highly anticipated golf events in the Seattle area and is typically "sold out" soon after it is announced!
Past Golf Tournament Photos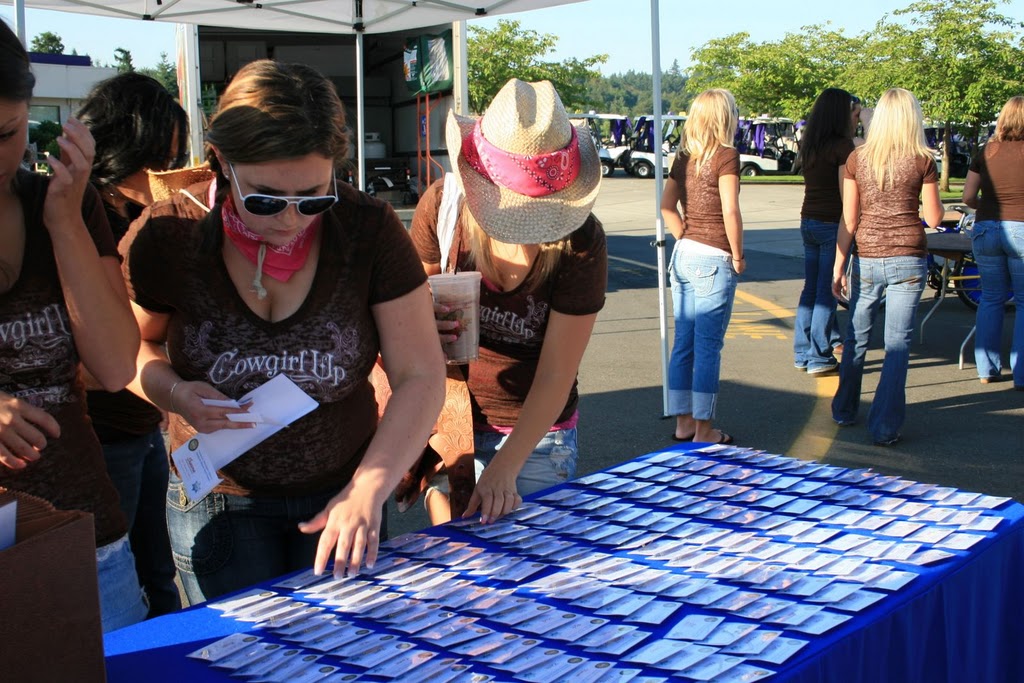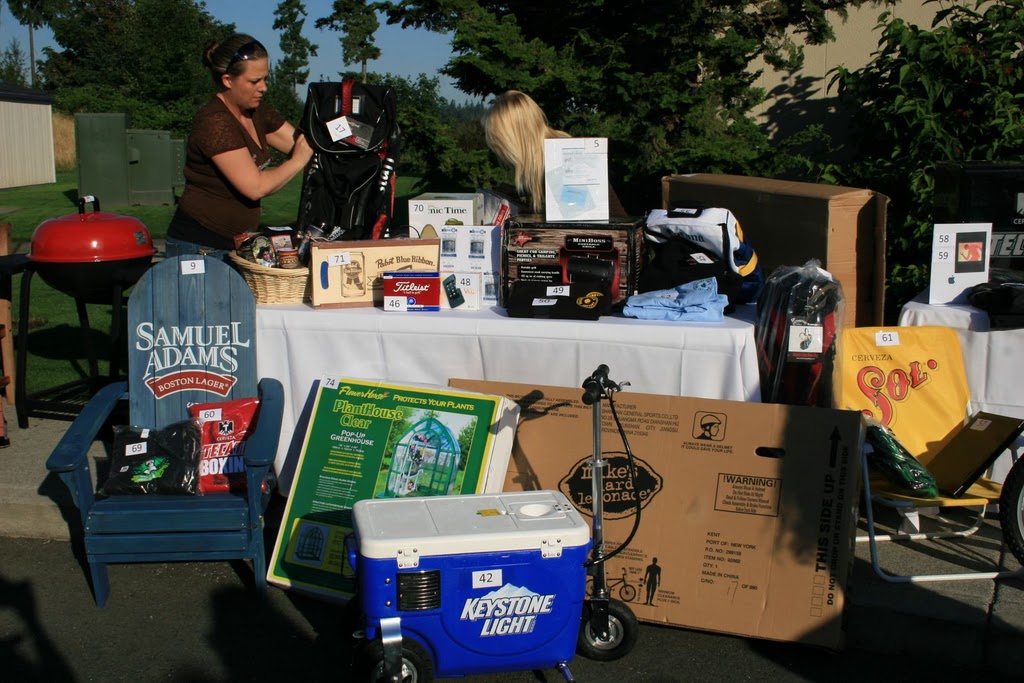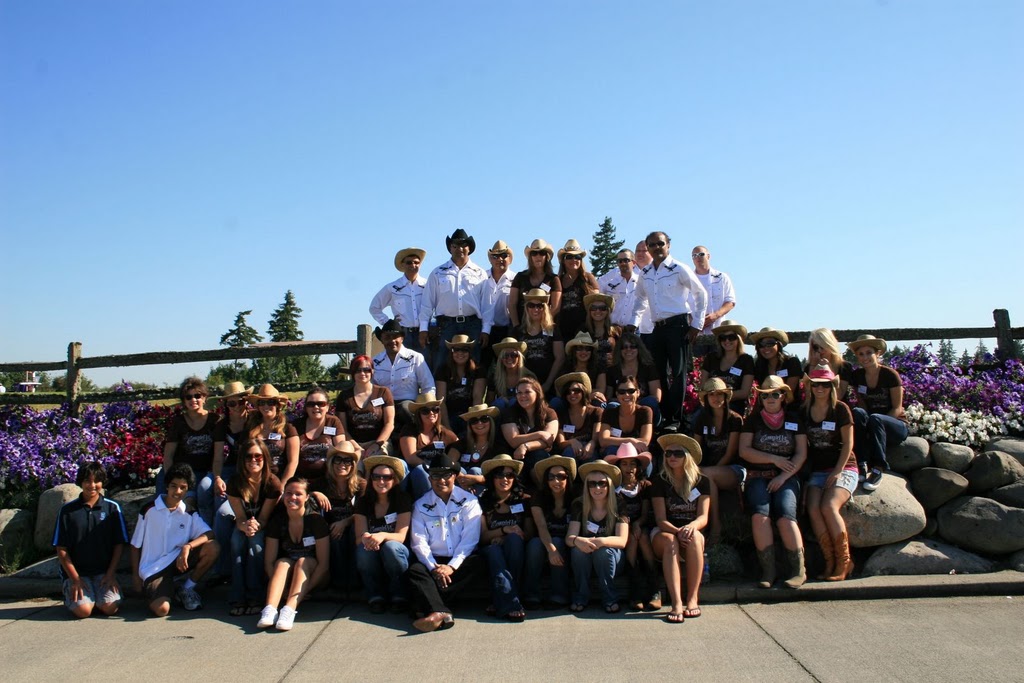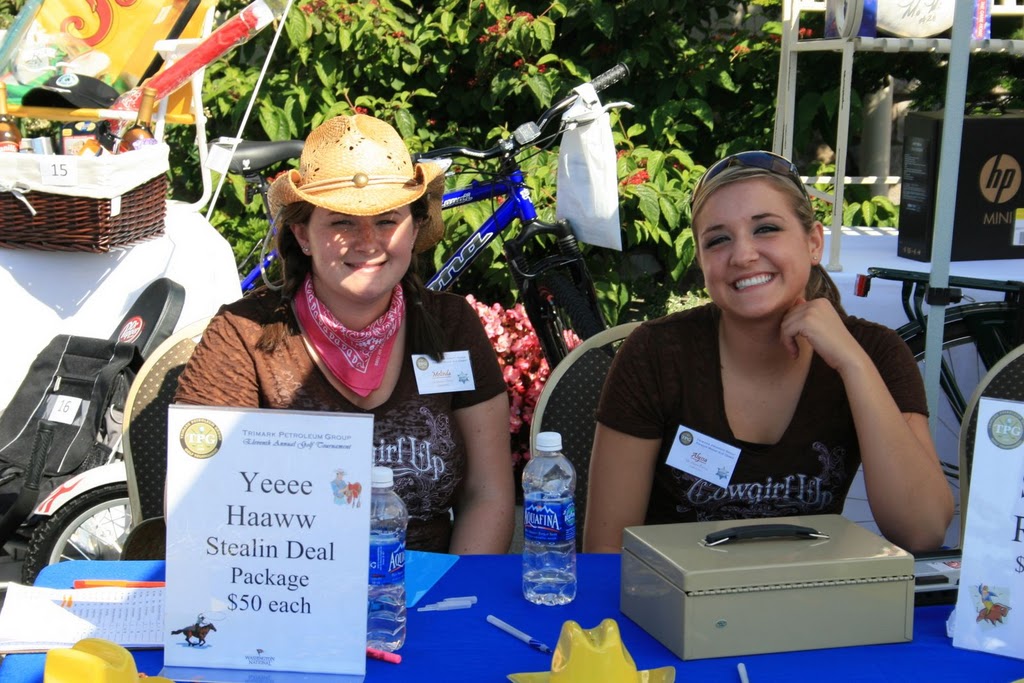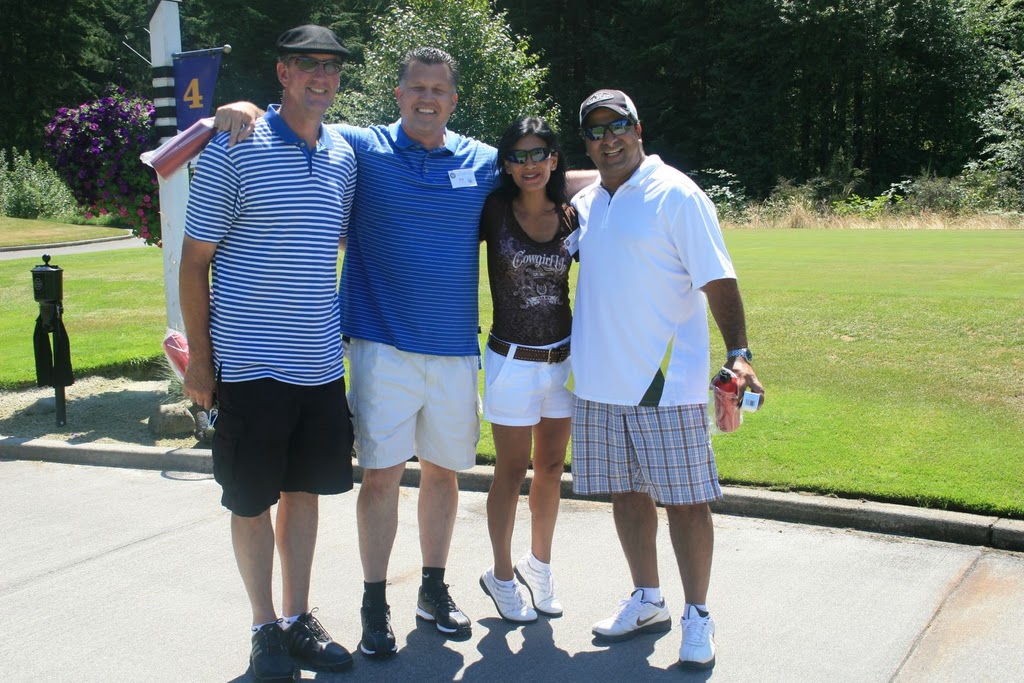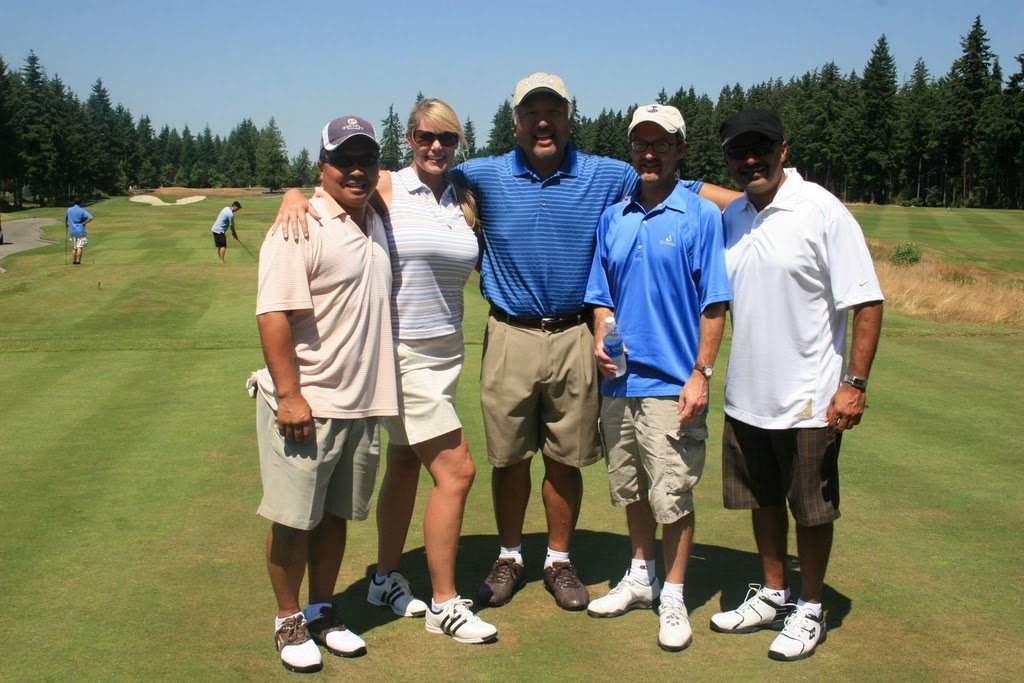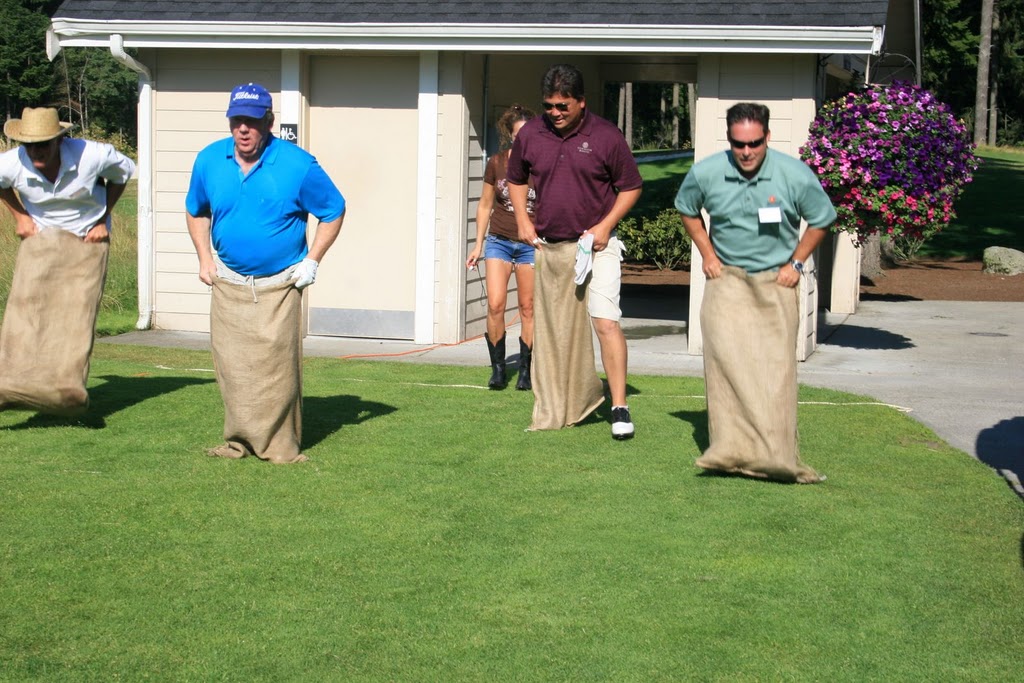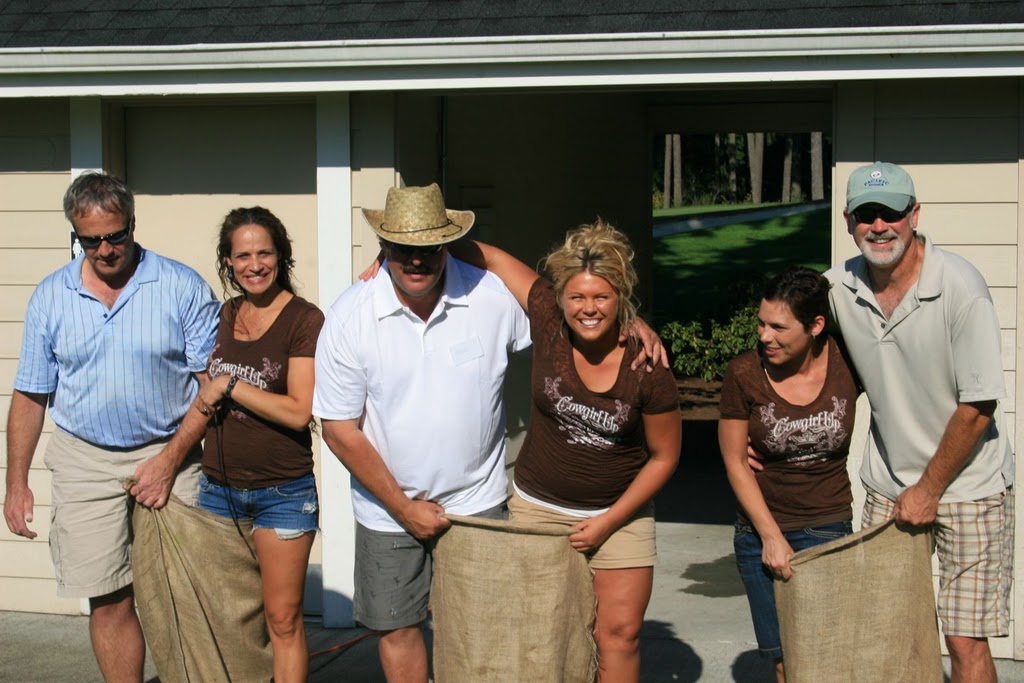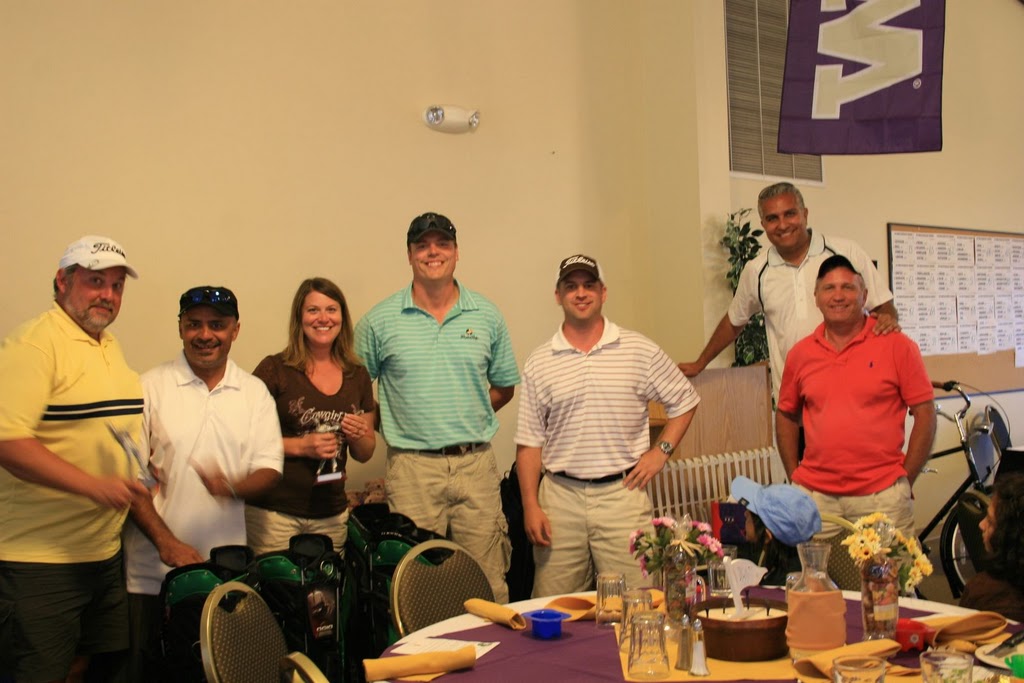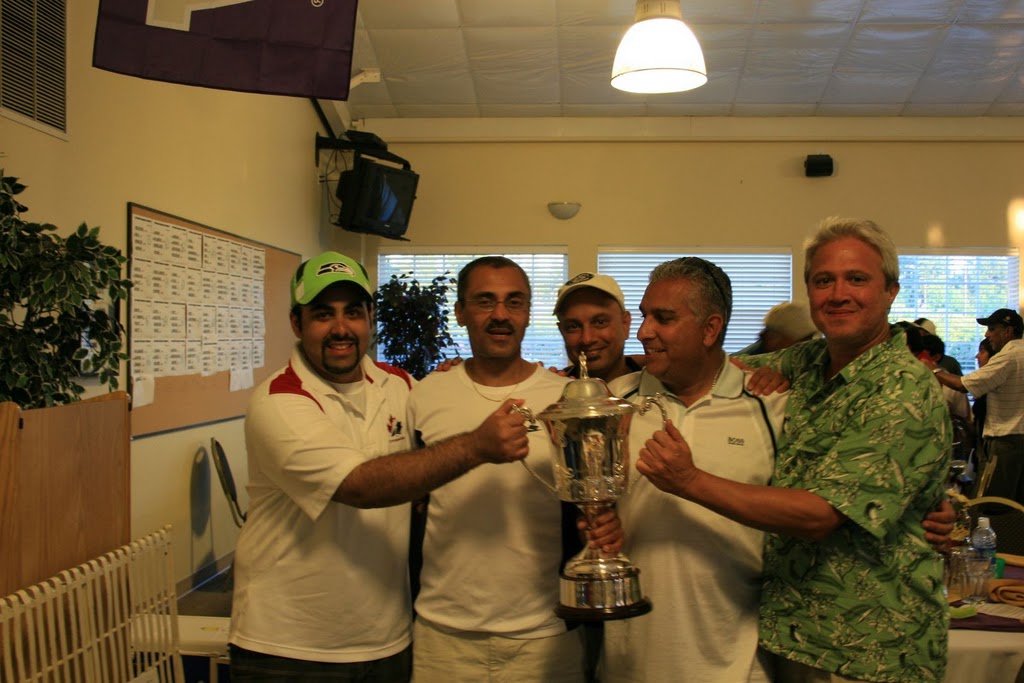 Trimark has also been instrumental in helping launch the "PartnershipsInAction Golf Tournament" in Seattle, an event that benefits AKF USA, a global charity that helps fight hunger, poverty and disease in Central Asia and Africa.
For more information on the PartnershipsInAction initiative, please visit
partnershipsinaction.org